Welcome to the fellowship!
First off, you'll want to bookmark this page! It is secret and hidden and never to be shared with anyone. (Please!) This is where I place the goods that are only for you, my fellow wayfarer. Now, let me introduce you to what's available here…
On the blog
The Yet Untold Fellowship, the Tend Podcast, the PDFs that are emailed out or placed in the Fellowship Stash are all related. As a community, we'll move through the seasons and discuss topics together. The blog will also be a resource for you to deepen your attention into these topics, so you'll want to keep an eye on what's posted there!
Pilgrimage
We move through our lives as if we are on a journey, marking time and how far we've come. We explore the liturgical seasons, such as Advent and Lent, as well as explore the possibilities that may be coming around the corner in the story of our lives.
Practice
Everything from washing the dishes, cleaning up after the kids, typing away at a keyboard, drawing, painting, fishing, walking, praying, writing, talking, sitting, standing… you get the idea! All of this and more can be a way to practice the presence of God at all times.
Artistry
Attending to Beauty can be a powerful way to experience the grace of God in your life, and, being that I am an artist, it's one of my favorite ways to attend to his presence. Look for simple art lessons and notes on beauty and creativity, just for starters…
Now for the good stuff.
Below you'll find the link to the Yet Untold Fellowship, along with instructions for how to sign in. If you have any issues with signing in, please email me directly at erin@erinware.com, and we'll sort it out.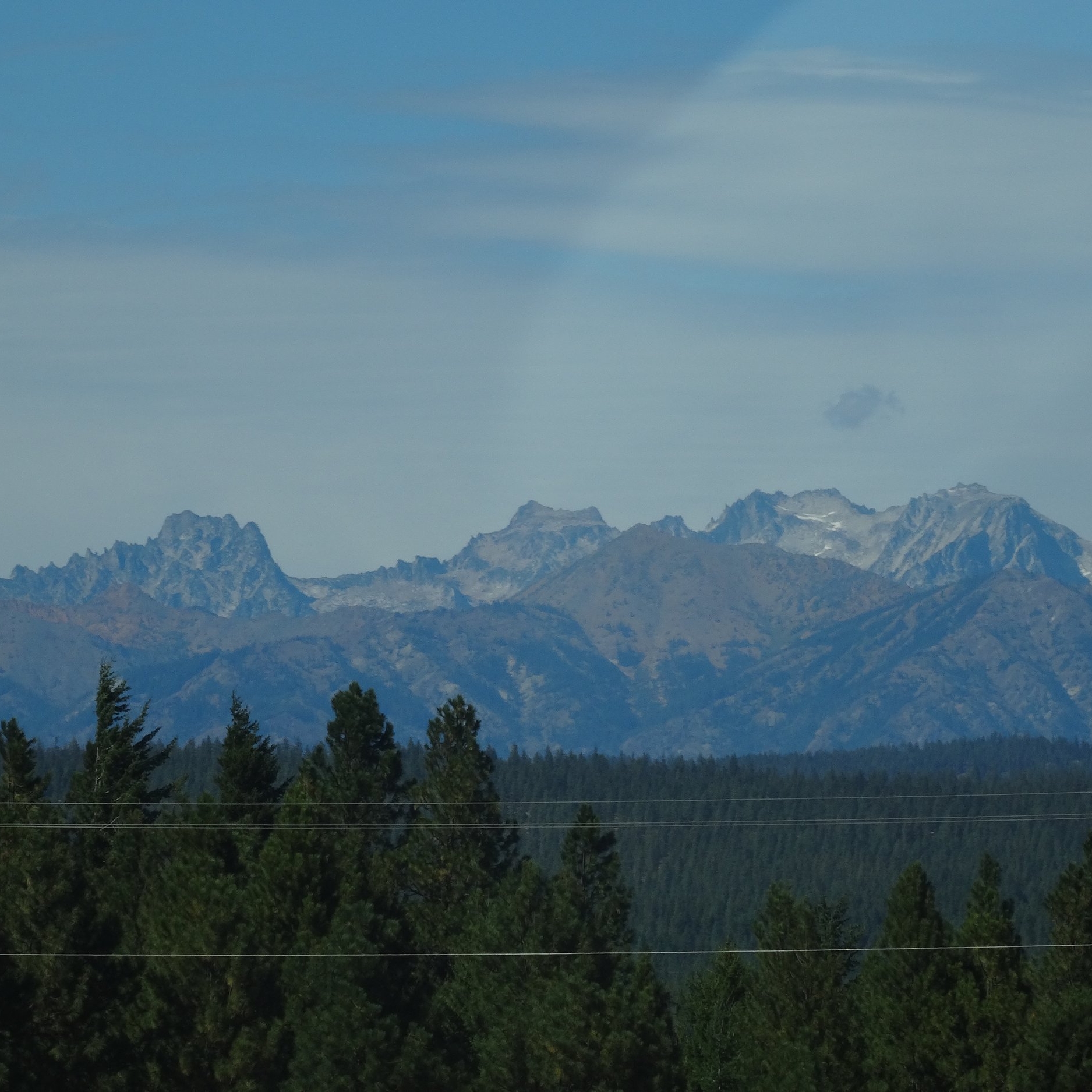 If you signed up at the Pilgrim level, you'll be receiving PDFs emailed to you directly. I send them out all at once, around the middle of the month. If you think that you have been overlooked, please email me! I don't want to neglect anybody, but sometimes this technology stuff gets a little complicated.
Click here to sign in. You'll be asked to create a username and password, and then you'll be given access into the community. Take some time to look around. There's a lot going on in there, but it takes a little practice to get the feel of the place. Take part in conversations, or start your own. Also, keep in mind that there is an app for your phone, so you can carry us in your pocket!
And here's some other stuff you might be interested in: